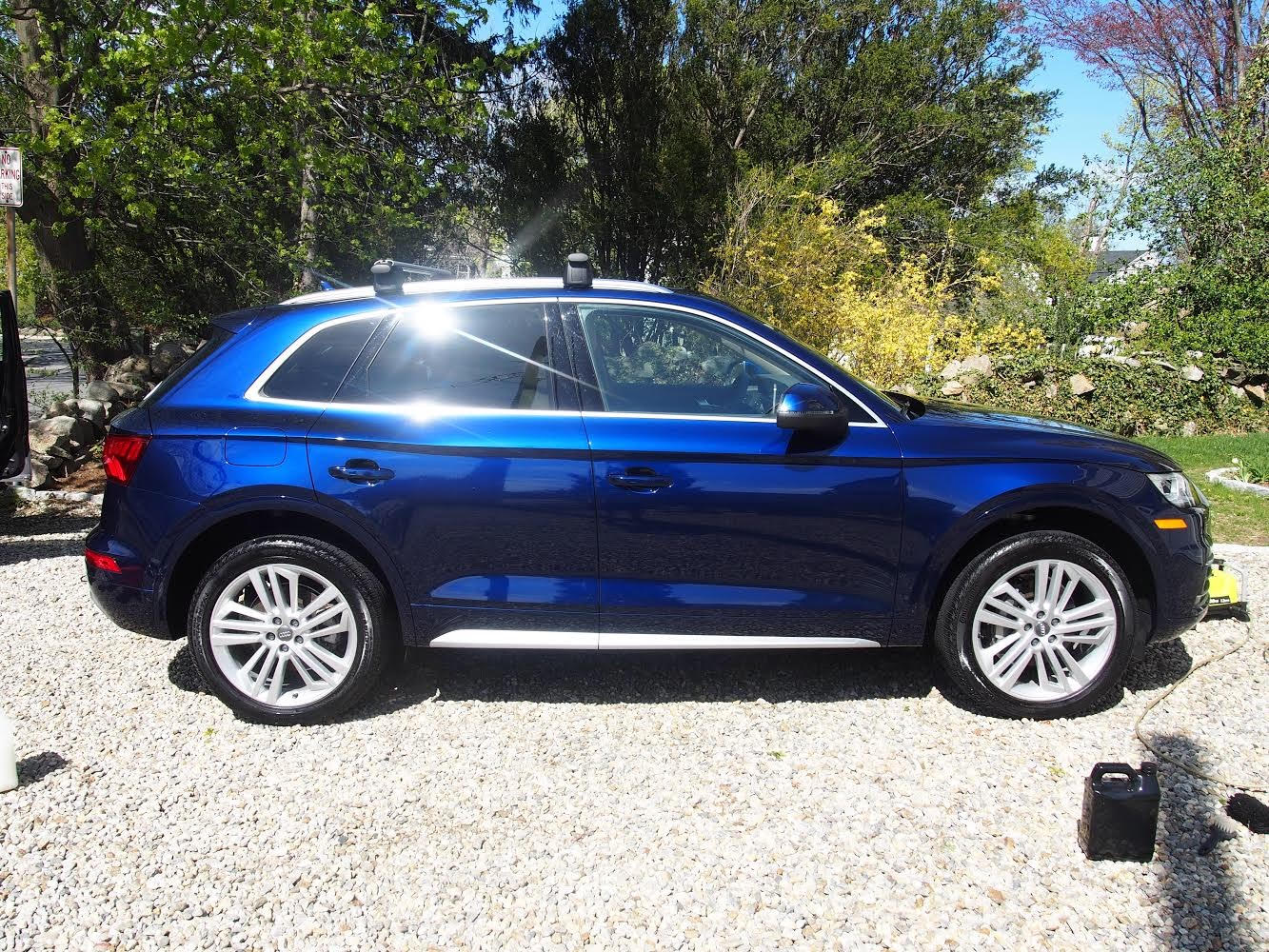 Our Approach
Everyone is so busy these days that they do not have the time to keep up cleaning their car. That is why we make it easy. We come right to do your door step and do it in the convenience of your home to give you a great detailing experience.
Not every vehicle is created equal, not every vehicle is equally dirty. You have the habits of different owners, some people are more messy then others, different vehicles have different types of carpet, different types of leather and so on. We try our best to get it back to the best we can. Some vehicles may be far too gone to get back to that showroom clean, but they are 10 times cleaner. It all starts with the maintenance of keeping your vehicle clean and should be followed by annual details to keep up with it.
Our Story
I started back in 2014 after detailing as a hobby. It's grown into a passion where I can see my results after I complete the detail because I get to see the excitement in the customers face and the results of my work. It is different then working an ordinary job because every day is different. Your at a different customers house everyday, different cars, different messes and it's fun.